Mediterranean Diet
Nutrition Kit Delivery
Benefits of the Mediterranean Diet
The science-based Mediterranean diet includes olive oil, nuts, fish, fresh fruits and vegetables, legumes, and wine in moderation (if desired). Recent studies have linked the Mediterranean diet to numerous health benefits. Click each icon for more information.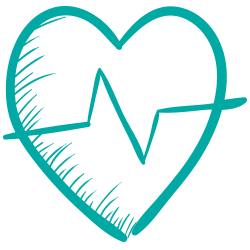 30%
Fewer Heart Attacks and Strokes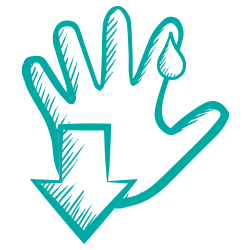 52%
Lower Risk of Diabetes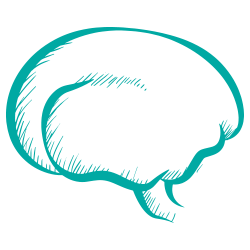 54%
Lower Risk of Dementia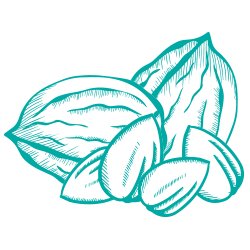 39%
Lower Risk of Mortality
designed by doctors. backed by science.
The Pangea Nutrition Science Team of Advisors is led by Christos Mantzoros, MD, DSc, PhD h.c. mult.
Dr. Mantzoros, a professor of medicine at Harvard Medical School, is a world renowned leader in the fields of nutrition, obesity, diabetes and metabolism with over 800 publications. With decades of combined research and clinical practice, our team at Pangea Nutrition is constantly looking for ways to help people improve their health and wellness.
Please provide your contact info below, and a Pangea Nutrition representative will contact you shortly.
Science-based Meal Delivery
Pangea Nutrition provides science-based meal delivery and nutrition education to help improve patient health outcomes. Meal programs are designed in collaboration with physicians, dietitians, and chef for fast, easy and flavorful meals for obesity, pre-/diabetes and disease prevention.
pangea makes the Mediterranean diet easy
– Improved adherence with home delivery of fresh groceries and recipes for easy meals in less than 30 minutes
– Evidence-based education materials and lifestyle recommendations tested by nutrition experts
– Meals are low sodium, contain minimal processing and provide a Mediterranean diet score 7-9
– Positive feedback from patients: Easy, Tasty Meals, Convenient Home Delivery
No upcoming meals. Check back soon.