A Humble Company Trying to Change the World
Help people live longer, healthier, happier lives by providing education, products and meal plans that are fun, easy to follow and based on the most up-to-date medical science.
Our Background
Headquartered in Boston, Massachusetts, Pangea Nutrition was launched by Dr. Christos Mantzoros and Dr. Jason Paruthi. The two doctors sought an opportunity to help people live healthier with fun and easy meal plans based on the most up-to-date medical recommendations. With the help of nutritionists, chefs, and scientists, they developed Pangea Nutrition and the Mediterranean diet meal plans to deliver science-based meals that are convenient and delicious.
Our Philosophy
We believe in three things: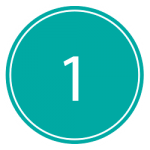 We serve people best by helping them live longer, healthier, happier lives.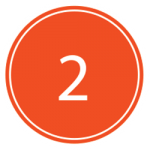 Everything we do is science-based and focused on each individual.
We combine evidence, education and action to deliver healthy plans that are easy and fun.
We brought these three beliefs together to form Pangea Nutrition. Now, our goal is to make it easy for all people to add the foundations of a healthy lifestyle into their life. Our team of physicians, dietitians and chefs have updated the modern Mediterranean diet with the latest science and health recommendations. Pangea Nutrition is Healthy Made Easy.