The experiences of Pangea are best told by our satisfied customers. Below are a few of those stories that we hope give you an idea of how Pangea Nutrition's Mediterranean Diet can help you.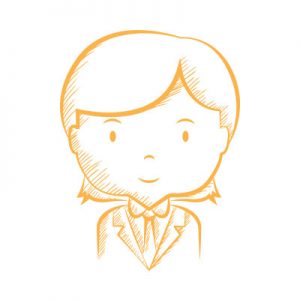 "I love that I can eat delicious foods while knowing that my doctor approves!"
Jenny S, 75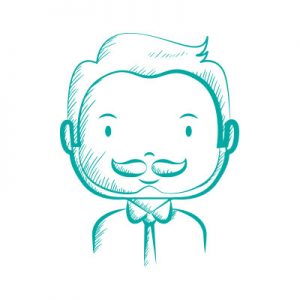 "I have heart disease in my family, which I've started to worry about. It's been really easy to follow the Pangea Mediterranean Diet."
James C, 27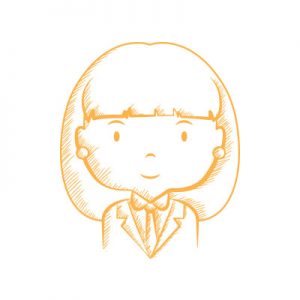 "I've read everywhere that the Mediterranean diet is healthy, but I had no idea how to start it. This has been easy and fun."
Alice T, 47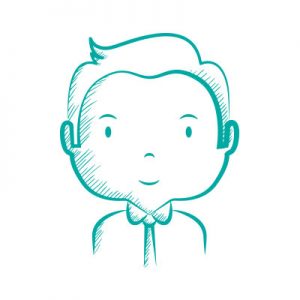 "I don't have time to search for recipes and buy groceries. This has been easier and definitely healthier than ordering from restaurants every night."
Tim W, 34
"I'm a physician, and I try to keep up with the latest science. I enjoy learning little health tidbits about the food I'm cooking with Pangea."
Natasha G, 51
"I wasn't sure if eating these great foods and drinking a glass of wine with dinner could be healthy. There's seems to be a lot of science supporting it. Sounds good to me!"
Janet L, 36
Add Your Testimonial
We love hearing about our customers' experiences. Share your story of Pangea Nutrition on Facebook or Twitter and let others know how they can make a difference living a healthier, happier lifestyle.