The experiences of Pangea are best told by our satisfied customers. Below are a few of those stories that we hope give you an idea of how Pangea Nutrition's Mediterranean Diet can help you.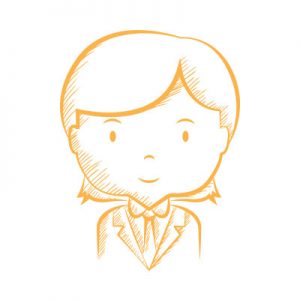 "The meals include real food as they are packed with colorful veggies, low fat protein, and other nutritious ingredients…It has also been great for both my weight loss goals and longer term health goals."
"Pangea Nutrition goes a step further, promising meals that incorporate the eating habits and lifestyle principals people in the Mediterranean region have benefitted from for centuries. The result is not only easy to prepare meals, but food that may improve your chances for a healthier and longer life."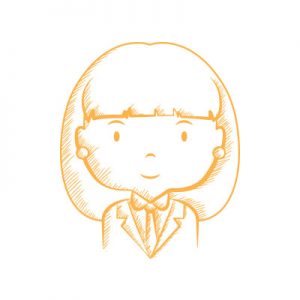 "This is not a "diet" but a way to change your relationship with food without sacrificing flavor, blowing your grocery budget or taking the fun out of cooking. Plus they plan and deliver your meals which takes a lot of the guess work out of what you need to do."
Angela C.
The Celebrity Cafe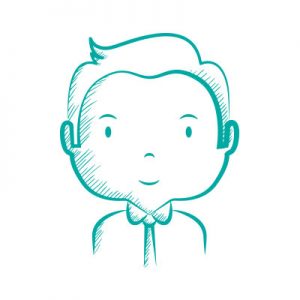 "I don't have time to search for recipes and buy groceries. This has been easier and definitely healthier than ordering from restaurants every night."
Tim W.
"Overall, I thought the meal kit was an excellent, affordable and efficient way for us to eat healthier while helping us get more acquainted with cooking our own meals. "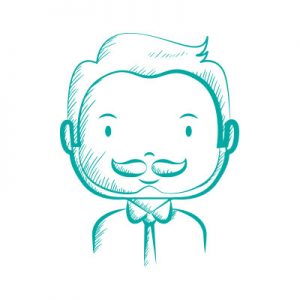 "I have heart disease in my family, which I've started to worry about. It's been really easy to follow the Pangea Mediterranean Diet."
James C.
Add Your Testimonial
We love hearing about our customers' experiences. Share your story of Pangea Nutrition on Facebook or Twitter and let others know how they can make a difference living a healthier, happier lifestyle.