The Pangea Nutrition
Mediterranean Diet
What is the Mediterranean Diet?
The Mediterranean diet reflects the traditional lifestyle and dietary patterns of people in parts of Greece and southern Italy, near the Mediterranean Sea. Years of research have shown that people in the Mediterranean region live longer and healthier lives. And recent studies have linked the Mediterranean diet to numerous health benefits including weight management and decreased risk of diabetes, heart disease, cancer and death.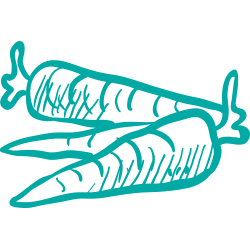 Use Fresh Ingredients
Stop eating processed and fast foods, and start using fresh ingredients to help you live a healthier, longer life.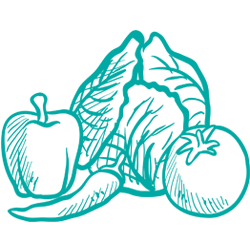 Eat Healthier
Our quick and easy meals are designed by doctors, dietitians and chefs to taste great and follow the most up-to-date research and health recommendations.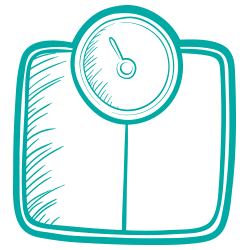 Don't Count Calories
Leave the work to us! The Mediterranean diet is much more about the foods you DO eat, rather than just cutting calories.
Enjoy LIfe
Eating healthy can be fun! Our meal plans allow for outside meals and fewer restrictions. Eat foods you love, and live your life!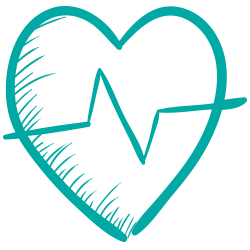 Live Longer & Happier
The Mediterranean Diet has been proven to help people maintain a healthy weight, live healthier, and longer!
WHO IS THE MEDITERRANEAN DIET FOR?
Simply put: Anyone. The Mediterranean diet has been shown to have health benefits for people of all ages.
Whether you are in good health, overweight, obese, or have diseases such as diabetes, the Mediterranean diet may
help increase your life expectancy and lower your risk of heart attack, stroke, dementia and certain forms of cancers.
pangea makes the mediterranean diet easy
Each week, we do all the meal planning for 3 lunches, 3 dinners and snacks.
Our authentic meals not only include Mediterranean recipes, but dishes from countries and cultures around the world.
Just choose your plan, follow our fun and easy recipes and enjoy delicious, healthy meals without hassle. 
Let Pangea Nutrition bring the Mediterranean diet to you! Your plan includes lunches, dinners, plus snacks each week, for less than you're spending now on takeout and delivery. Sign Up Now.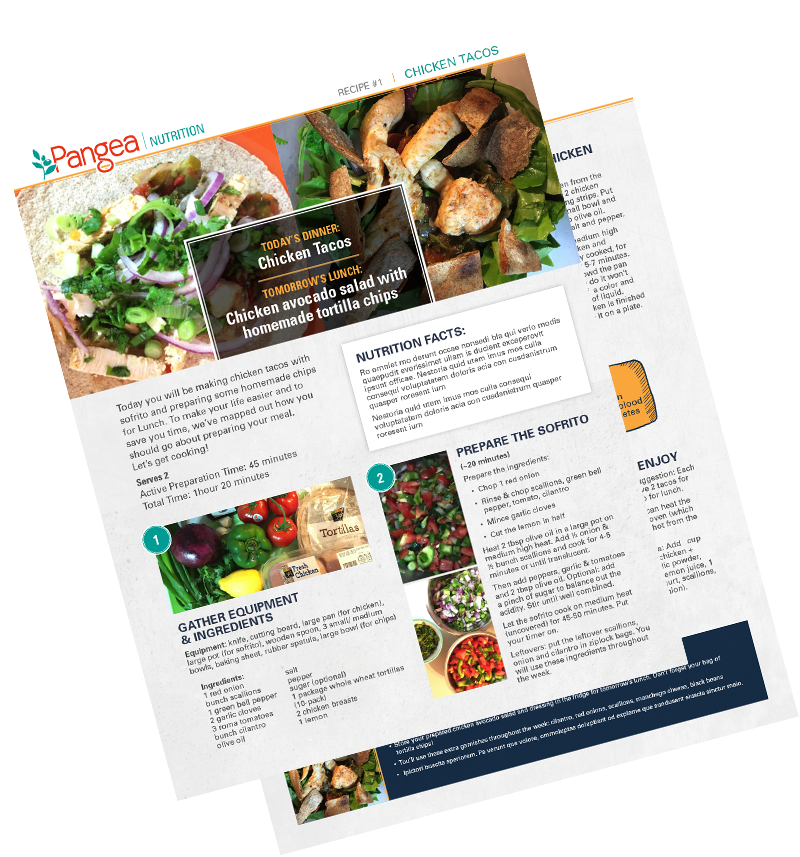 MEDITERRANEAN DIET DELIVERED
Relax. We've done the shopping for you.
3 lunches and 3 dinners for two people – for less than you're spending on takeout.
Schedule convenient grocery delivery.
Cook for just 30-40 minutes, three nights per week. Enjoy.
That's all it takes to get started following the Mediterranean diet as recommended by scientists, doctors and healthcare professionals around the world.
No upcoming meals. Check back soon.
designed by doctors. backed by science.
The Pangea Nutrition Science Team of Advisors is led by Christos Mantzoros, MD, DSc, PhD h.c. mult.
Dr. Mantzoros, a professor of medicine at Harvard Medical School, is a world renowned leader in the fields of nutrition, obesity, diabetes and metabolism with over 800 publications. With decades of combined research and clinical practice, our team at Pangea Nutrition is constantly looking for ways to help people improve their health and wellness.