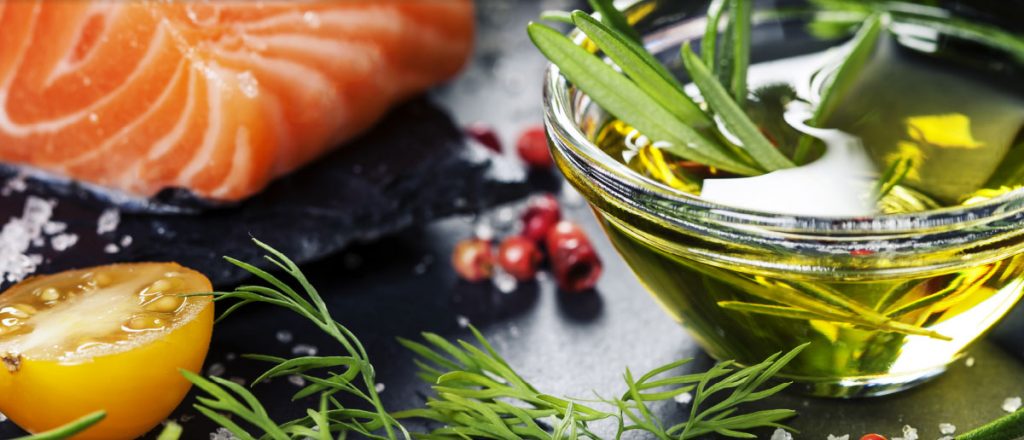 Before starting medications, generally the first step to treating Type 2 Diabetes is improving your lifestyle. Your healthcare provider can give you personalized information, but here is an overview:
Eat healthier and lose weight
Improving your diet and losing weight are key parts of managing type 2 diabetes. [1,2] Even losing 5-10% of your body weight can meaningfully improve control of your blood sugar.
Eating foods high in fiber (including vegetables, fruits, whole grains and legumes), low-fat dairy products and fresh fish can all contribute to a healthier diet. You should also avoid foods that are high in saturated fat and decrease your intake of sweet deserts and snacks. [3-5]
Exercise
Healthcare providers generally recommend as much physical activity as you can tolerate. If you can, you should aim for at least 150 minutes of moderate exercise per week (example: 30 minutes, five times per week). [6]
Great examples of moderate physical activity include aerobics, resistance and flexibility training. Aerobic exercise is any exercise that causes your body to use more oxygen, and thus increases your heart rate. This includes activities such as brisk walking, cycling or swimming.
If you have difficulty moving for any reason, exercising as tolerated is still highly encouraged. Talk to your healthcare provider for more information.
Medications
See our next article about the many different classes of medications used to treat type 2 diabetes.
References
Anderson JW, Kendall CW, Jenkins DJ. Importance of weight management in type 2 diabetes: review with meta-analysis of clinical studies. J Am Coll Nutr 2003;22:331–339
Klein S, Sheard NF, Pi-Sunyer X, et al.; American Diabetes Association; North American Association for the Study of Obesity; American Society for Clinical Nutrition. Weight management through lifestyle modification for the prevention and management of type 2 diabetes: rationale and strategies: a statement of the American Diabetes Association, the North American Association for the Study of Obesity, and the American Society for Clinical Nutrition. Diabetes Care 2004;27:2067–2073
Elmer PJ, Obarzanek E, Vollmer WM, et al.; PREMIER Collaborative Research Group. Effects of comprehensive lifestyle modification on diet, weight, physical fitness, and blood pressure control: 18-month results of a randomized trial. Ann Intern Med 2006;144:485–495
Gordon NF, Salmon RD, Franklin BA, et al. Effectiveness of therapeutic lifestyle changes in patients with hypertension, hyperlipidemia, and/or hyperglycemia. Am J Cardiol 2004;94:1558–1561
Wing RR, Tate DF, Gorin AA, Raynor HA, Fava JL. A self-regulation program for maintenance of weight loss. N Engl J Med 2006;355:1563–1571
Boulé NG, Haddad E, Kenny GP, Wells GA, Sigal RJ. Effects of exercise on glycemic control and body mass in type 2 diabetes mellitus: a meta-analysis of controlled clinical trials. JAMA 2001;286:1218–1227